Merida Is Mexico's Hottest Creative and Affordable Destination
November 19, 2019
Don't let your budget stand in the way of a good time in cool, creative Mérida.
Mérida should, by all accounts, be far more popular than it is. Not only does the city—situated almost at the very tip of the Yucatán Peninsula—have year-round good weather (put the crushing humidity and occasional bouts of rain to the back of your mind), excellent regional cuisine, and proximity to several points of particular interest (like, Chichén Itzá, Uxmal, and Celestún!), it's also surprisingly affordable. And in a region that's home to Cancún, Playa del Carmen, and Tulum, that's no mean feat. If you're sold on the idea of a trip to Mérida then, here's how to see the best of the city's creative, cultural, and culinary scenes without breaking the bank.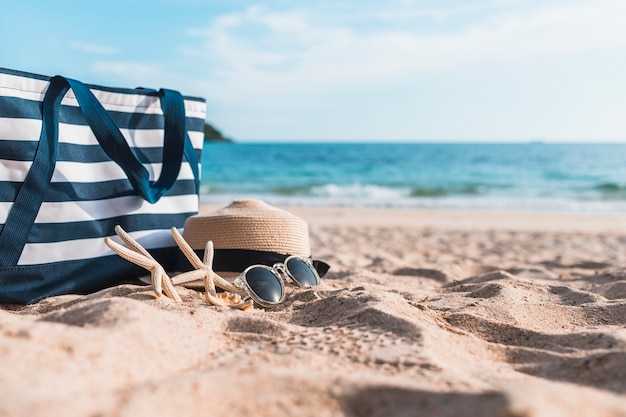 Affordable Accommodation
Ahead-of-the-curve expats have been all over the affordable accommodation in Mérida for decades, but recent years have seen an uptick in chatter about the city's budget-friendly appeal. This rings especially true amongst would-be homeowners jetting in from the U.S., Canada, and Europe in search of crumbling fixer-uppers and bargain-bin property deals. But not everyone can—or wants to—buy a house in Mérida (Hello! We're about to plummet into a global recession!).
Luckily for all of us non-house hunters, there are also plenty of affordable hotels in Mérida which would be ideal for long weekends in the city. In and amongst the swathe of boutique B&Bs—including several with onsite spas, and one with an in-house perfumerie—you can also find gems for around $50 or less a night. Hotel Montejo, which has an outdoor pool (a must in humid Mérida), is situated just five minutes from the historic center. Or plump for Hotel Holly, just off the famed Paseo de Montejo. You can even get excellent private rooms in Nomadas Ecohostel. And if you're not picky about having a private room, try the super affordable bunks at Hostal Catedral.
Essential Handicrafts and Souvenirs
As the largest city on the Yucatán Peninsula, Mérida is the perfect place to stock up on souvenirs and artisanal handicrafts from across the peninsula. Skip the magnets and get your money's worth with wearable wares like cotton comfy guayaberas, traditional Yucatecan shirts, or beautifully embroidered blouses. Some of the most affordable products are sold on the streets—you'll find plenty of vendors wandering the plazas of Mérida, shoulders stacked high with shirts and shawls—although for a true wallet-friendly shopping experience stop by the García Rejón Handicraft Bazar. While you're there, look out for henequen (a type of fiber used to make woven baskets, bags and other decorative items) products and remember that picking up a quality Yucatecan hammock is a must.
INSIDER TIP
Each Sunday, Plaza Grande—also known as the zocalo—as well as Plaza Santa Lucía come alive with handicraft markets.
Art and History on a Budget
Mérida excels at museums, especially those of the free (or cheap) to enter variety. Get your fill of colonial culture at the Casa Montejo Museum or stop by the Anthropology Museum, housed in a peachy turn-of-the-century building, for a slice of local history.
Meanwhile, visitors on a budget can get to grips with the full gamut of Mexican art—from the folkloric to the contemporary—at the Museo de Arte Popular (Popular Art Museum) and the MACAY (Museo Fernando García Ponce). The former specializes in artisanal handicrafts and folk art from across the country, while the latter is dedicated to contemporary pieces by artists such as Fernando Castro Pacheco and the eponymous Fernando García Ponce. For the art-obsessed who want a more off-the-grid artistic immersion in Mérida, stop by SOHO Galleries or detour south to the Xcalachén neighborhood. There, you'll find the street art, murals, and ready-made Instagram backdrops galore.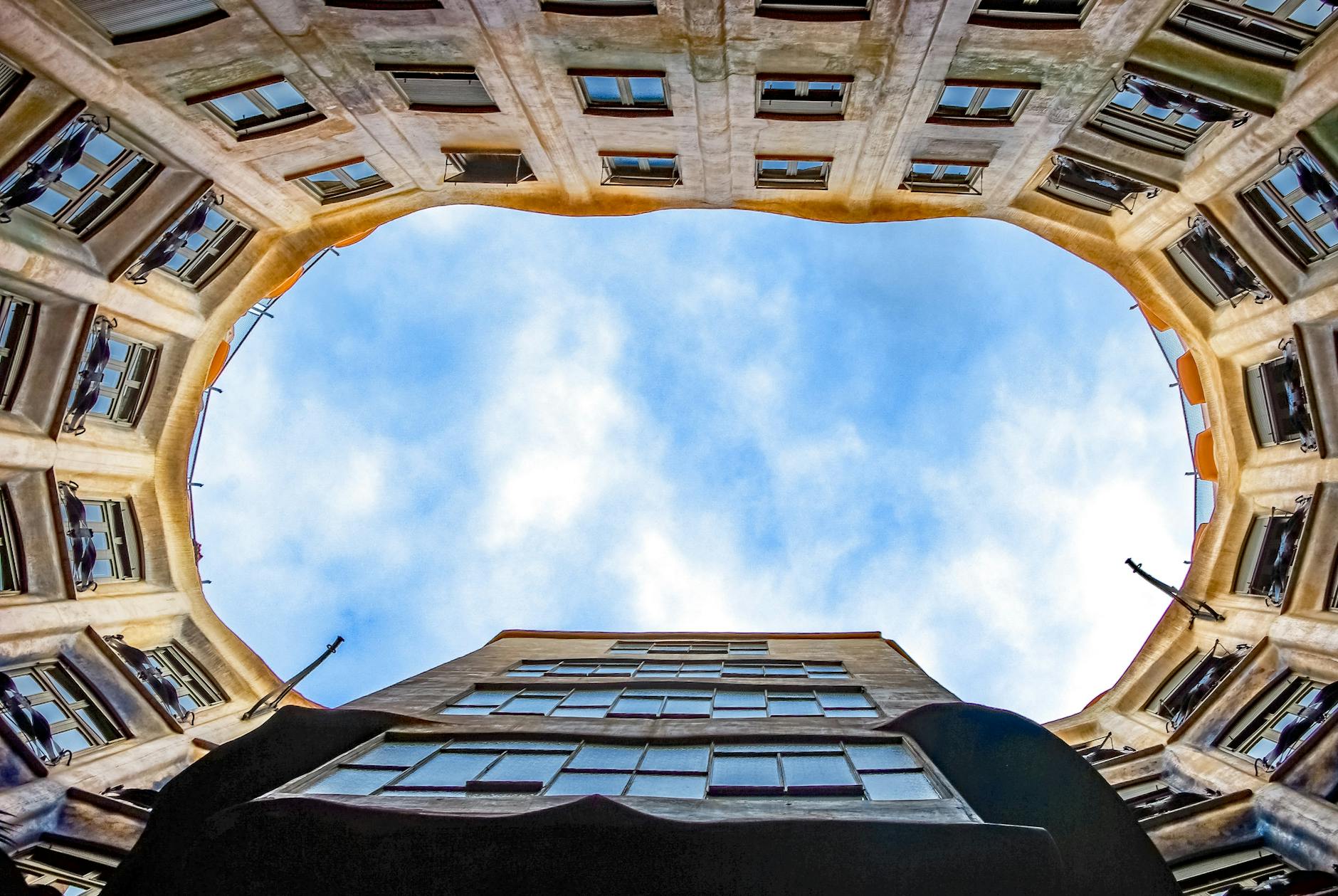 Colonial Architecture
Although much of Mérida's downtown is dotted with pretty cotton candy-colored buildings, it's the well-preserved colonial architecture for which the city is best-known. The best place to start exploring Mérida's colonial legacy is in the zocalo. Hemmed in on all sides by examples of colonial architecture—including the 16th century San Ildefonso Cathedral and the Casa de Montejo—it's also a great spot to enjoy a laidback afternoon soaking up modern-day Mérida life. And if you hang around for long enough on a Monday, you'll be treated to a live vaquería performance, a dance which finds its roots in the city's colonial era.
Moving on from the zocalo, head to La Mejorada neighborhood and look out for two of the city's three remaining colonial arches—the Arco del Puente and the Arco de Dragones. However, arguably the best examples of colonial architecture and design in Mérida come in the form of churches, like the Iglesias of Santa Ana, San Cristóbal, Santiago, San Juan, and San Sebastián.
Great Cuisine, Better Booze
There's no shortage of excellent food options in Mérida, whether you're looking for roadside tacos or a sit-down dinner. For the three 'B's' of Mexican dining—bueno, bonito, y barato (good, pretty, and cheap…somewhere nice, basically)—beeline for the Mercado Lucas de Galvéz, skip the overhyped tacos at Wayan'e for the out-of-town Las Vigas, and satisfy your sweet tooth with either a scoop of gelato at Pola or a crispy marquesita from a street side vendor. These rolled crepes are best enjoyed with the unusually delicious chocolate-cheese combo but can also be filled with cajeta (a caramel-y sauce) and all manner of jams. But the easiest way to find food which fulfills the Rule of B? Look for where the locals eat and pull up a plastic chair.
Once you've done with dinner, drop by the well-loved La Negrita cantina (where you'll get some bar snacks thrown in for free with each drink), take a trip back in time at the old school El Gallito in Santa Ana, or stop at the Mayan Pub for an unpretentious evening of cheap beer and pool. If you're willing to up your booze budget a notch, then the craft beers at Hermana República shouldn't be overlooked and the atmospheric Caranegra serves up some of the best cocktails in Mérida.